Building of the District Court in Toruń declared Masterpiece of Building Art
Buildings from the region have been evaluated in the competition "Masterpiece of Building Art" organized by the Pomerania-Kujawy Chamber of Construction. In the category of public buildings, the joint winner was Warbud with Pracownia Architektoniczna AA sc. for their District Court Building in Toruń.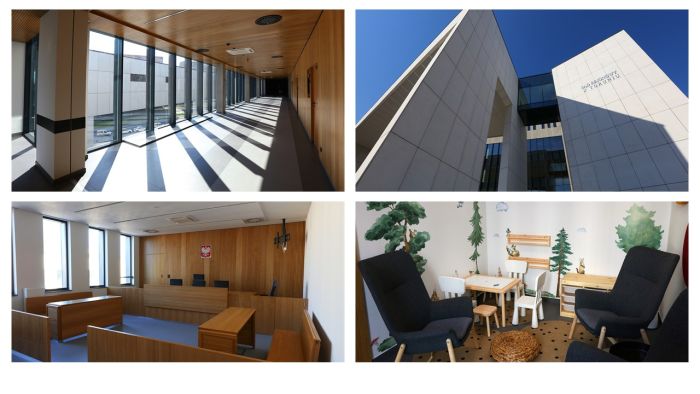 Results of the first edition of the competition were announced on 23 September 2021 at the Lloyd Factory in Bydgoszcz. The gala was attended by Members of Parliament, local government officials and representatives of the construction industry. Warbud was represented by Mr. Bartłomiej Klarecki, Site Manager and Mr. Piotr Pazderski, Project Manager.
'The elements which were assessed where the level of technological complexity, architecture, functionality and the materials used,' lists Piotr Pazderski who managed the contract. 'I am very pleased with the award. This is the merit and effort of the construction site staff of 17 people.'
"Masterpiece of Construction Art" is a competition organized at the 25th anniversary of the Pomerania-Kujawy Chamber of Construction.